Baby's World, See & Perceive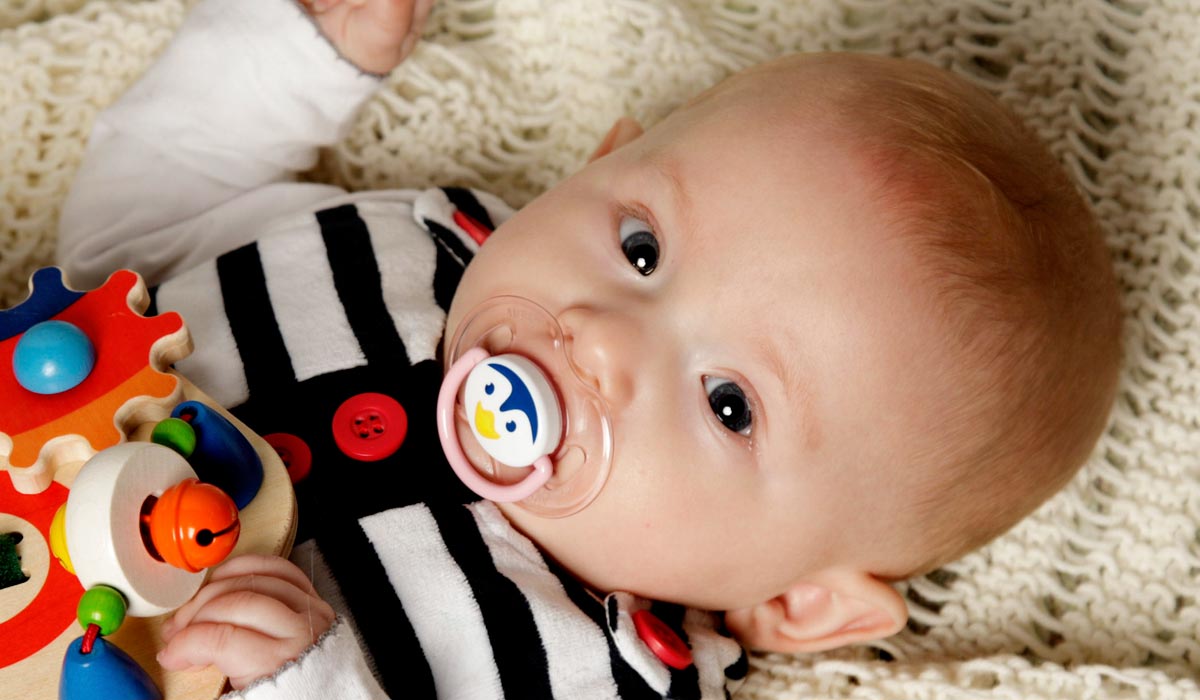 A baby's eye view
opens up a special world of
new experience for your baby to grasp.
In their first months, babies explore their direct surroundings lying down.
Colourful play elements together with sound provide varied entertainment.
The interplay of shapes, colours and sounds stimulate the development of the senses.
Selecta wooden toys:
Natural – right from the start.


Made from natural wood


Water-based, environmentally friendly colours


Tested for safety by independent testing institutes