Small Kids World, Learn In Play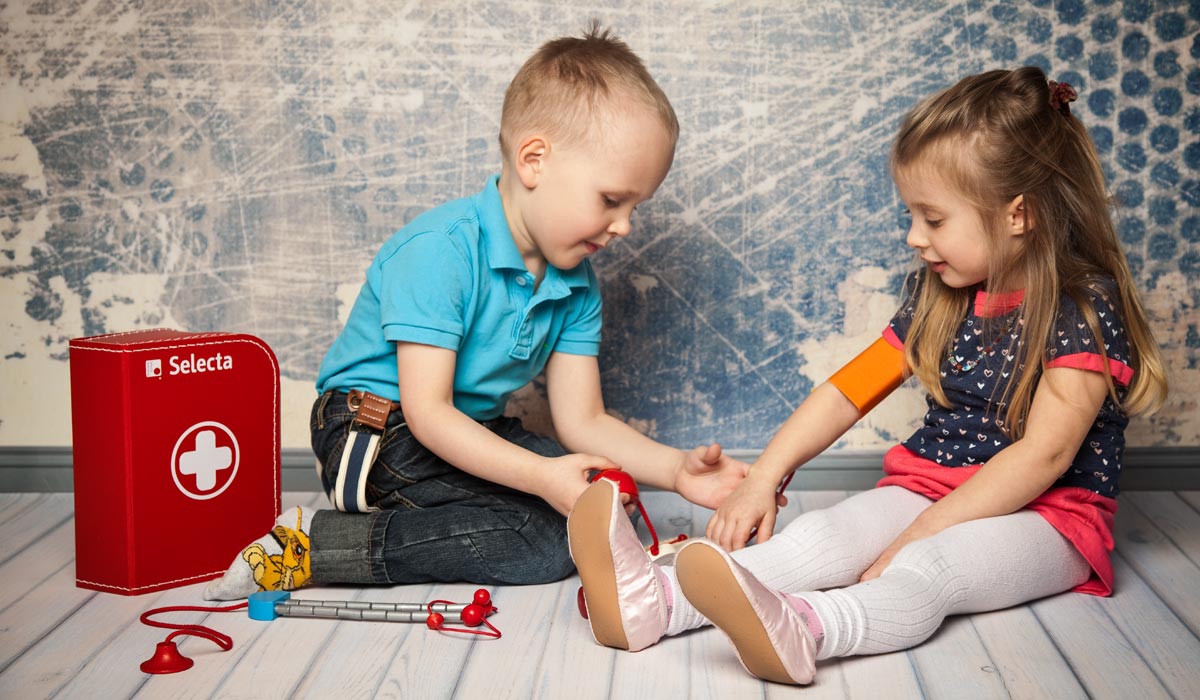 "Look here!"
Little puzzlers are keen to show Mum and Dad what they can do
A child has a real sense of achievement on correct arrangement of the blocks as the completed picture emerges.
Concentration and recognition are stimulated during play.
A noticeable improvement in language and social development when role playing.
Happy together
Playing creates not only a sense of fun, but also of imagination and curiosity. Children experience the most enjoyment from playing together with friends or family. By doing this, harmonious communication skills are also encouraged.
Selecta wooden toys:
Natural – right from the start.


Made from natural wood


Water-based, environmentally friendly colours


Tested for safety by independent testing institutes