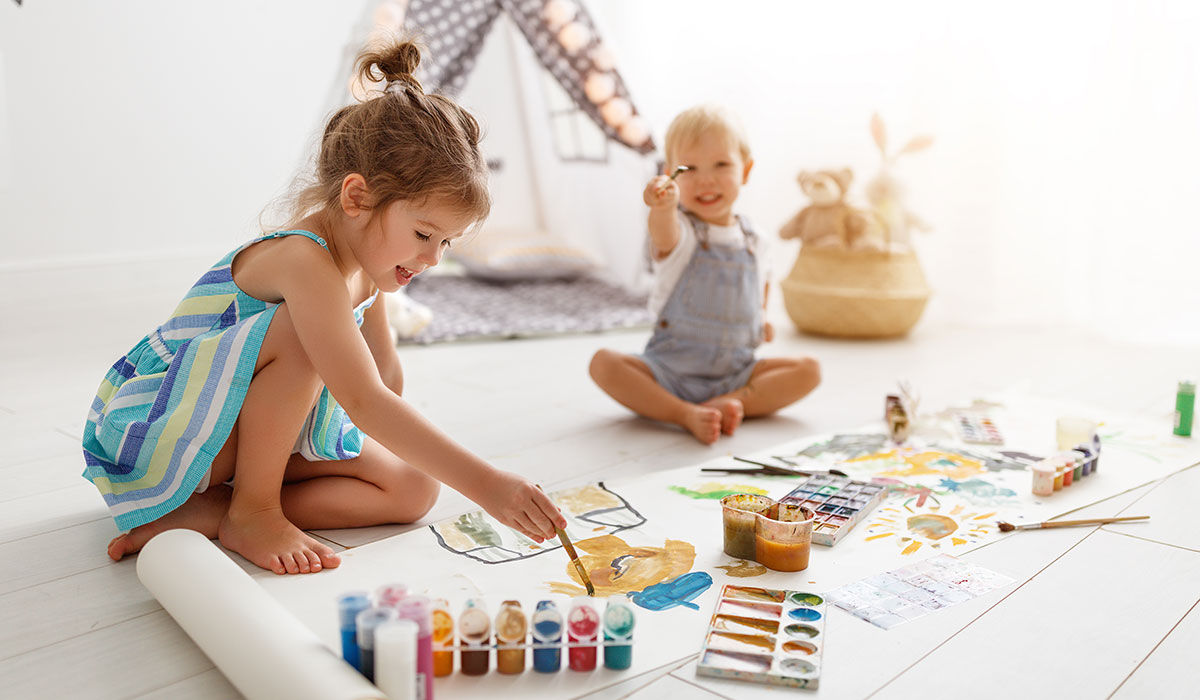 The nursery – the first small kingdom
For you as a parent, setting up the nursery is a very special part of expecting a baby. The nursery must, of course, be beautifully furnished and be your baby's first small kingdom. This is where babies can make early explorations in peace, have fun playing, and sleep in a soothing, safe environment. With their first mobiles, babies discover moving objects and their first colours, and learn to distinguish shapes.
On our Delightful & Useful page, you can find attractive and practical things for your nursery.