Small Kids World, Discover & Explore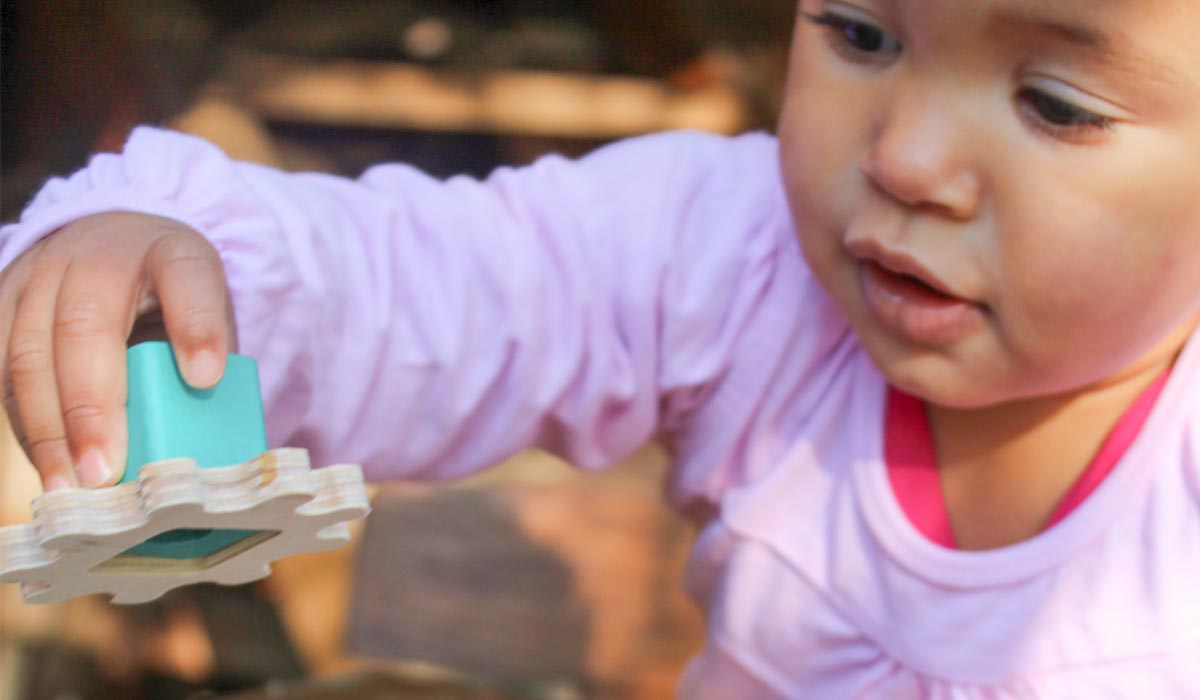 "What would happen if …?"
Little explorers find the answer to this question really easily by trying new things.
Children learn to associate shapes, colours and noises by pushing, turning and positioning game components that stimulate their imagination.
The spatial behaviour of objects is memorised playfully, in the process training a wide range of motor skills in a large variety of ways.
Selecta wooden toys:
Natural – right from the start.


Made from natural wood


Water-based, environmentally friendly colours


Tested for safety by independent testing institutes